LIMITED TIME - FREE SHIPPING ON ALL ORDERS
This TACTICALTR™ checks all the boxes. Lightweight, all metal construction with non-slip anodized black finish with built in LED flashlight/strobe and a 650nm, 5mW red laser.
Specifically designed for gas piston and direct impingement system 5.556 to .308 systems, as well .223 compatible, it has standard 1-3/16" * 19 thread and does not require any additional part to be used with standard BC GROUPS
EXTREMELY LIGHTWEIGHT and corrosion resistant, this assembly weighs ony 6.0oz. no special tools required: only standard armorer's wrench.
The adapter does not affect gun function when unfolded in the standard fire position. The rear portion of the adapter is built to the same specifications as a standard receiver to ensure maximum compatibility. An integrated single point sling attachment point is included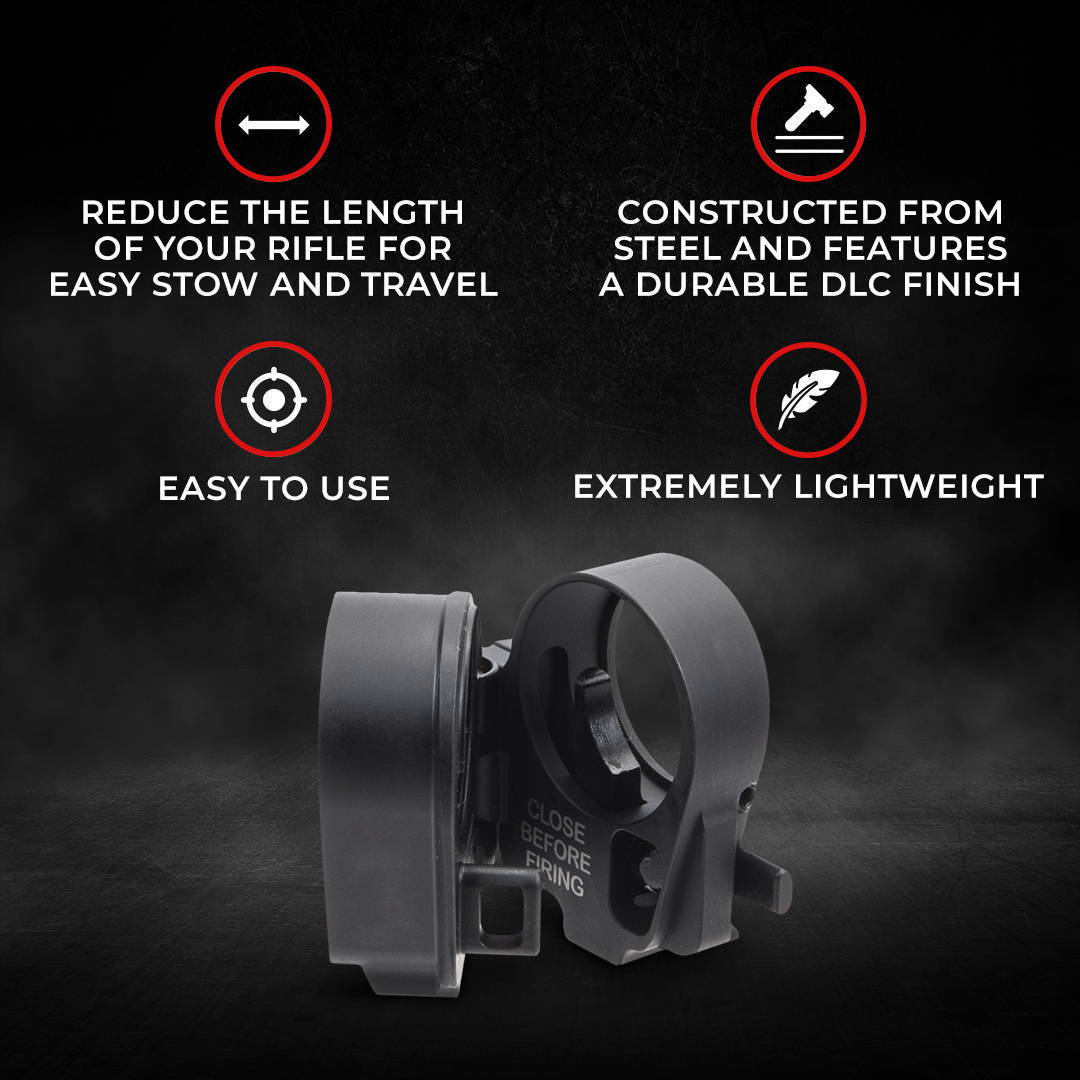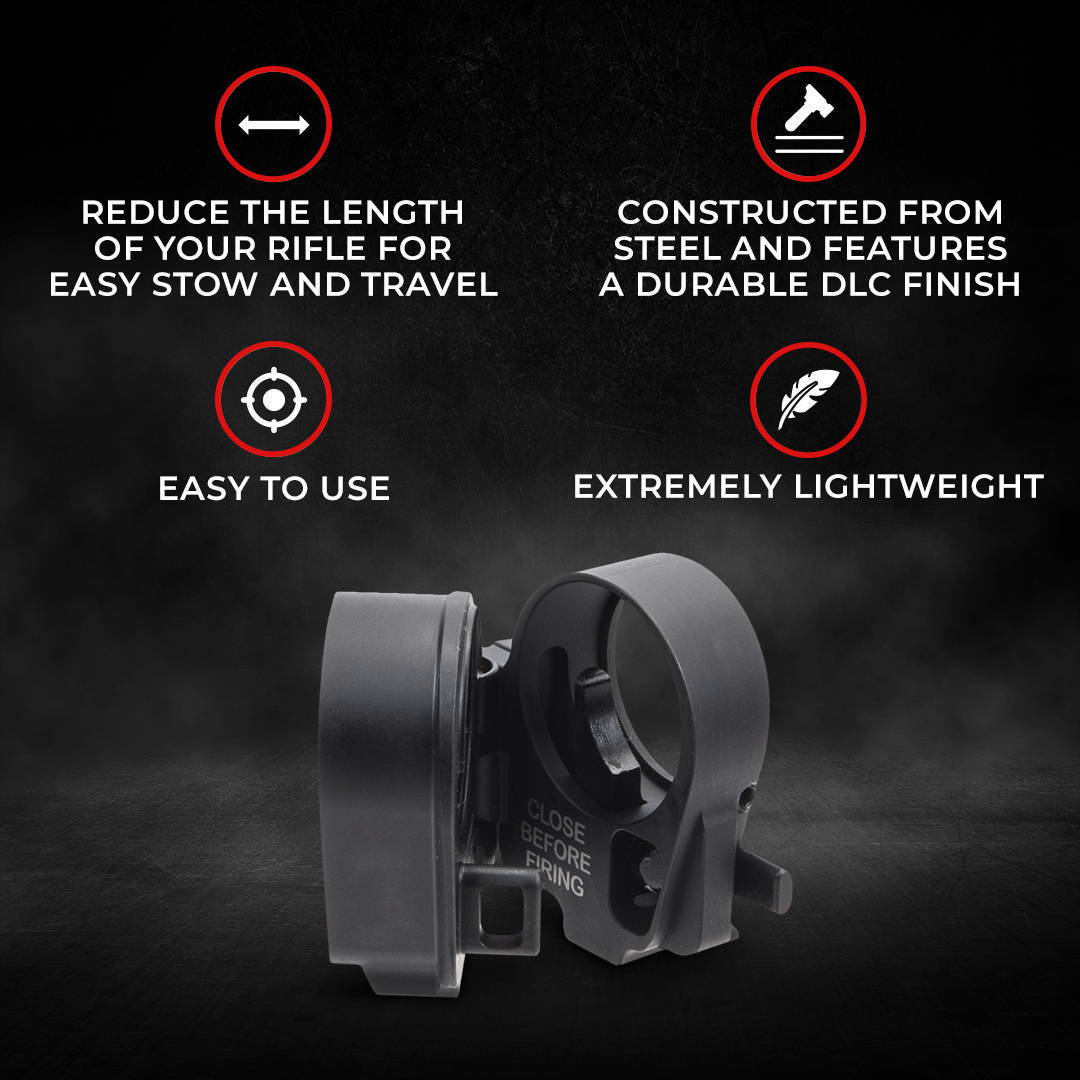 Where TR-US shipping from?
We send all orders from US - Davenport FL district
How long does it take for an order to arrive?
Once shipped, you will received a email with the expected delivery time