We'll fight for them! With every purchase, you help a veterans with PTSD
TODAY ONLY GET YOUR FREE T-SHIRT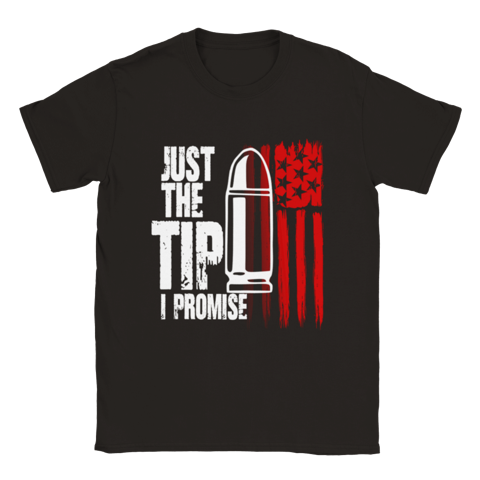 100% gift chance
Sale up to 60%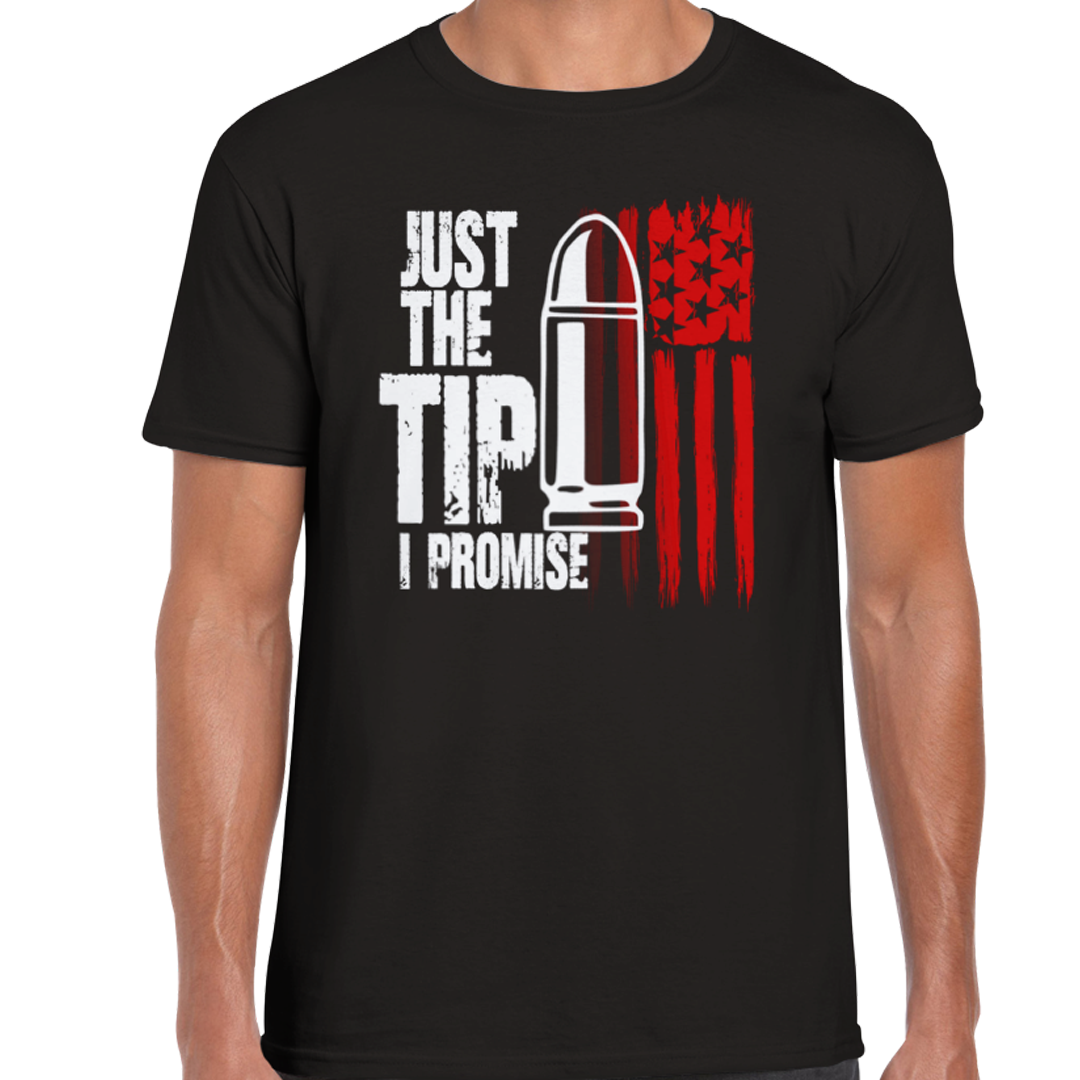 I ordered two got him within three days even over the holiday. I love them I have them mounted and they work great. I will be buying a few more..!!"
Really great addition to any rifle. I like that I have a flashlight at my fingertips, the laser is easy to adjust and is a nice feature."
I love my new grip. I put it on my Mac 10 for home defense. It fits perfect and give it a whole new look.."
Is it free shipping? Yes! ...
Yes! We offer free shipping on SELECT PRODUCTS.

Can I get support when the product is defective? Yes! ...
YES! you can contact by email info@tacticaltr.com and We offer a 30 days money back guaranted if you no like the product.

When will I receive notification of my shipment?
After your place your order you will receive a email with your order confirmation the orders can take 5 days to delivery.