STAY ALERT IN THE DARKNESS
US COMPANY - FREE SHIPPING
SINGLE OR 2 POINT BUNGEE SLING
TACTICALTR™ single or 2 point Bungee sling constructed with high density nylon material. 1.5" Flat webbing provides a smooth edge and increased comfort.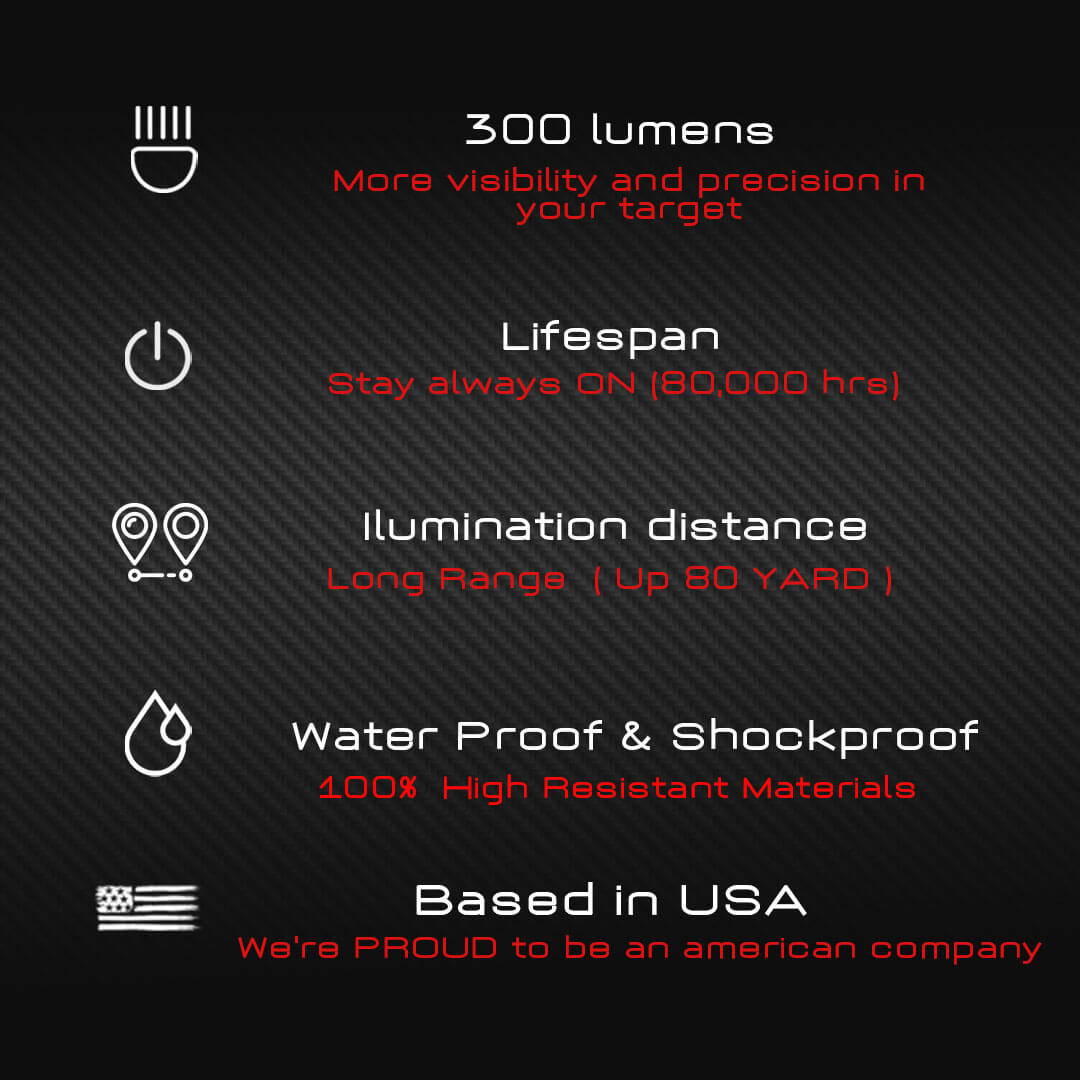 ULTIMATE DESIGN:

Compact, lightweight and featuring a quick-release mount feature and tactical bezel, it's a perfect tactical light for, security, or bodyguards.
EXCELLENT FITMENT:

For full size pistols, shotgun and rifle accessory rails. DOES NOT FIT SUBCOMPACT MODELS
VERSATILE MODES: Featuring two versatile settings steady and strobe, each mounted light easily switches between pinpointing or disorienting your focused target.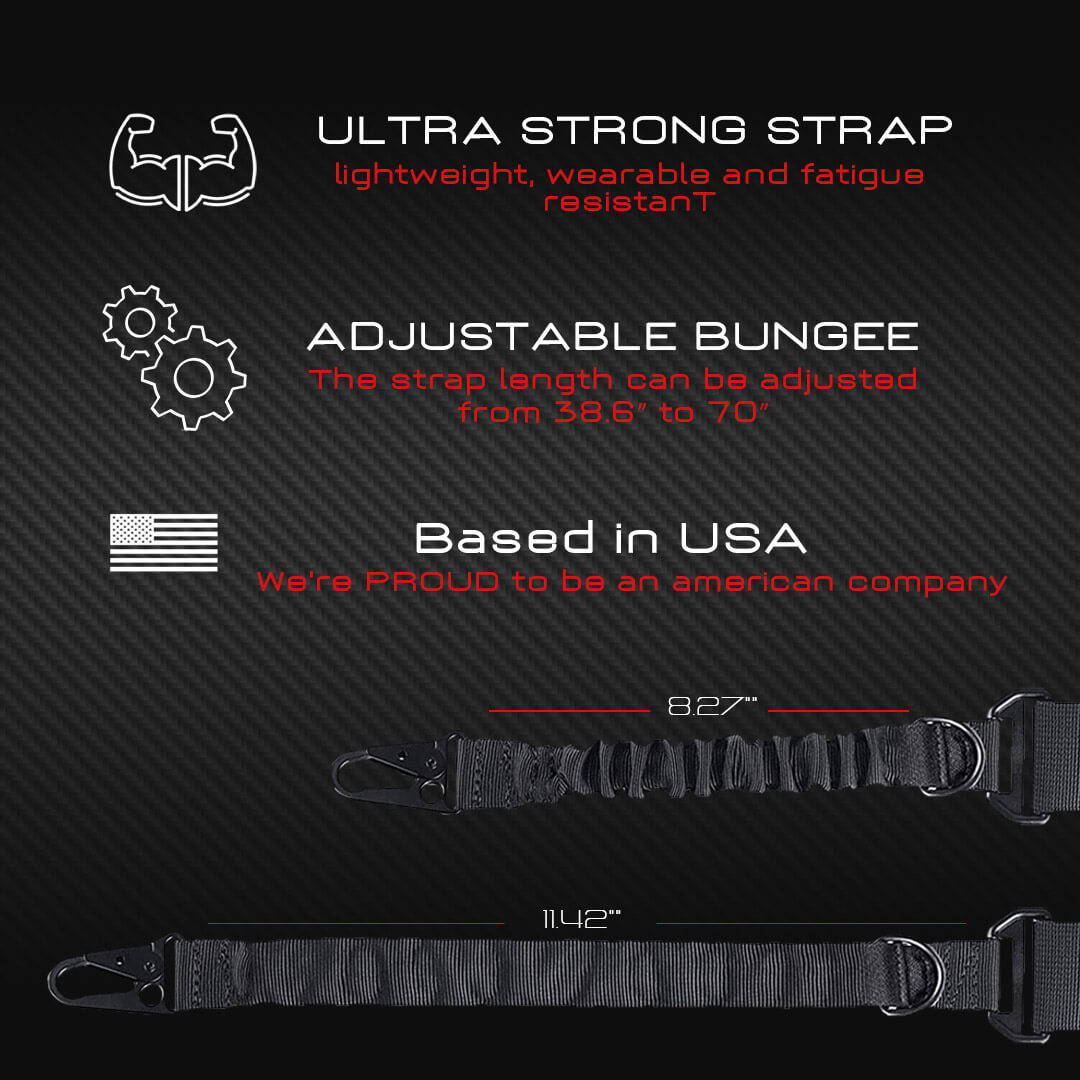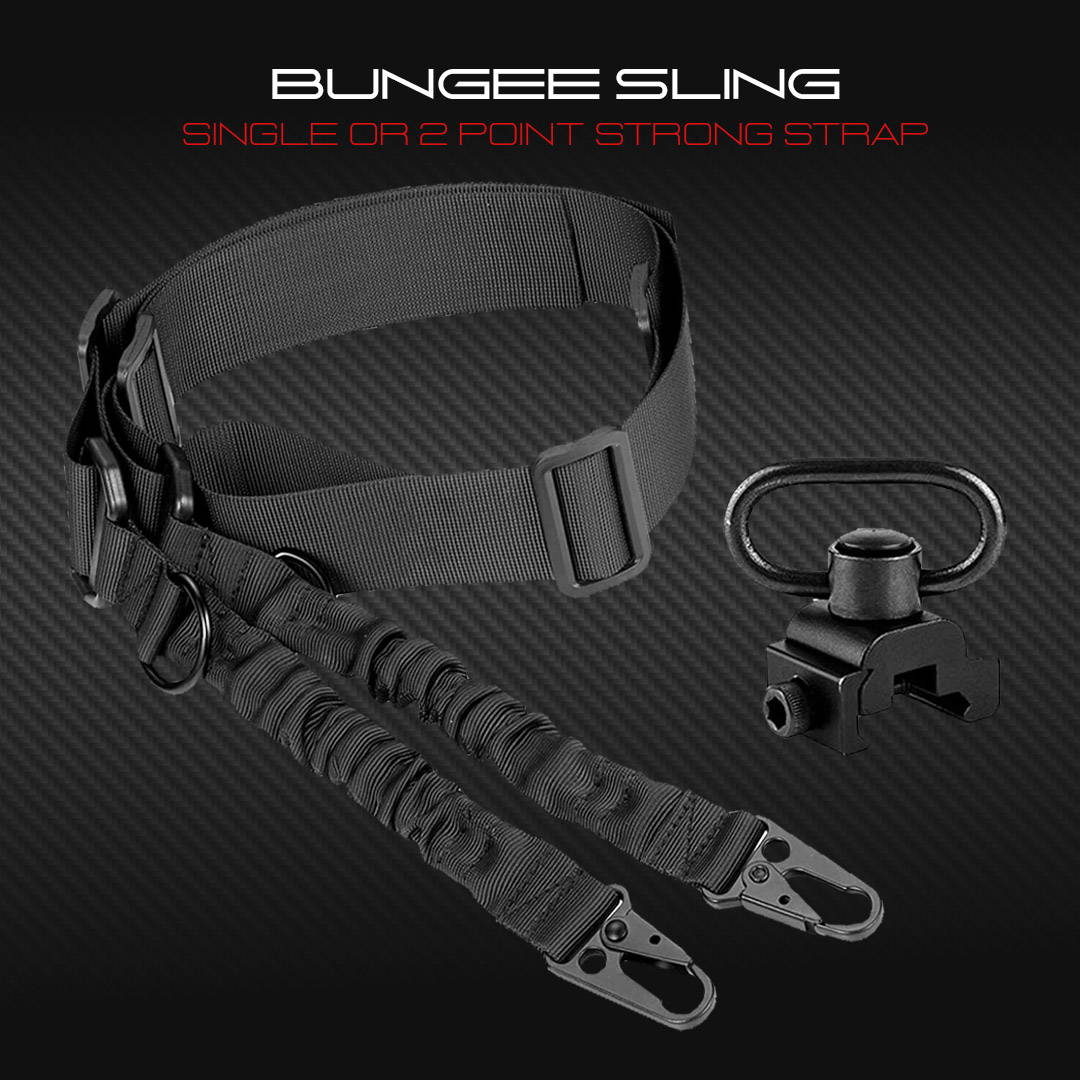 CONVERTIBLE TACTICALTR BUNGEE SLING could be used as a one point sling or two point sling, only clip or release one hooks
Multi-purpose paracord gun sling, removable paracord strap could be used as a survival strap while you need a rope, more convenient
Bungee cord can help to absorb the shock on your shoulder, more comfortable design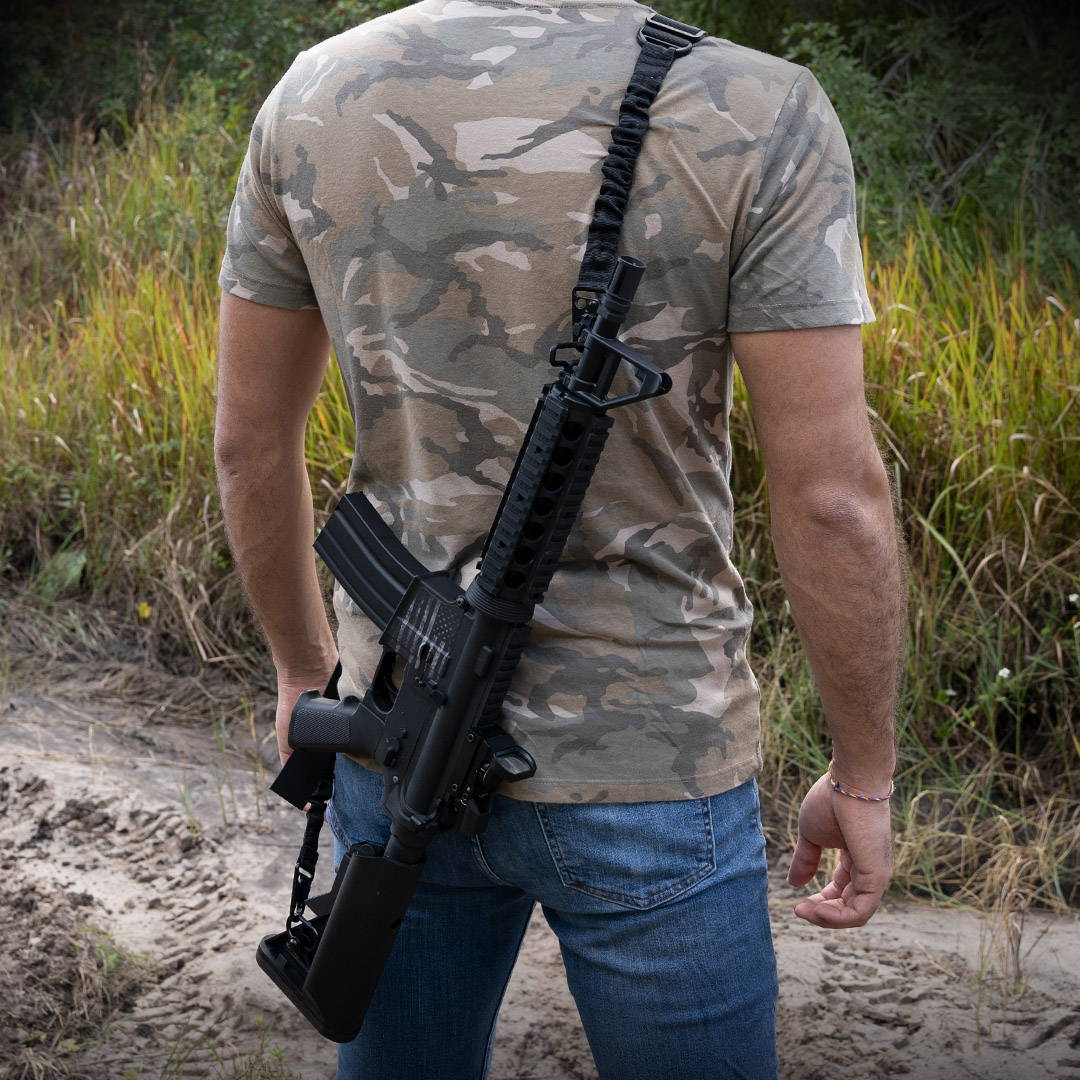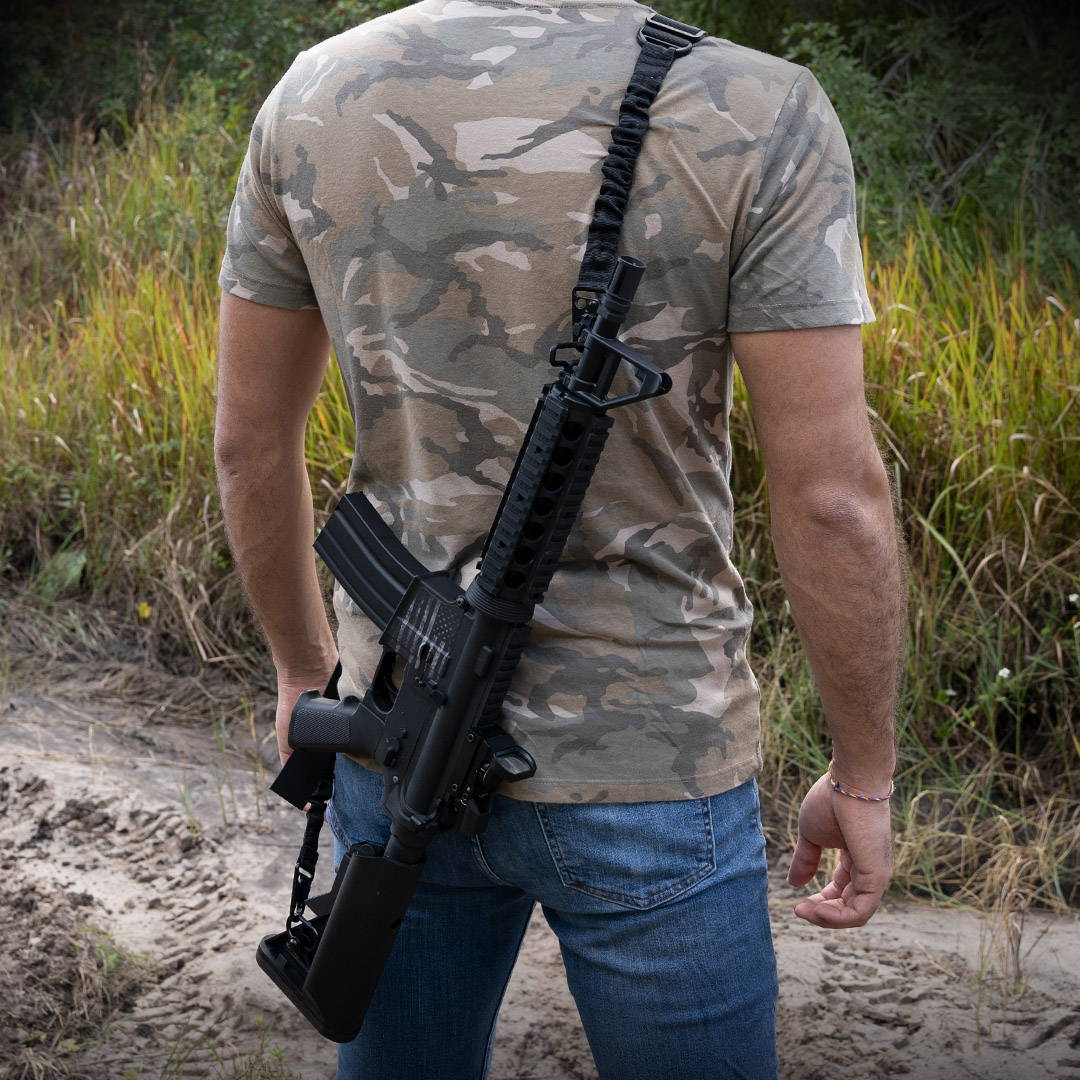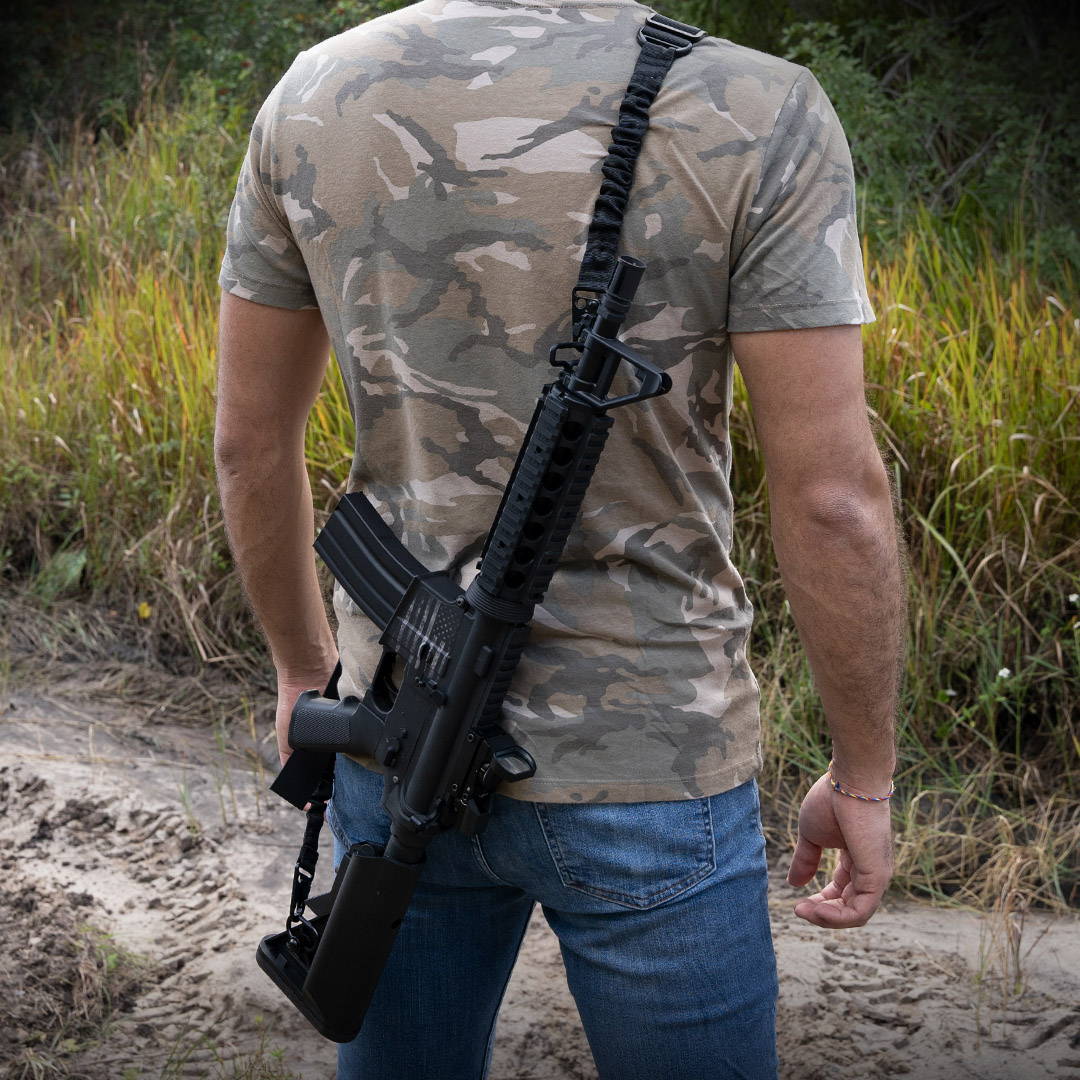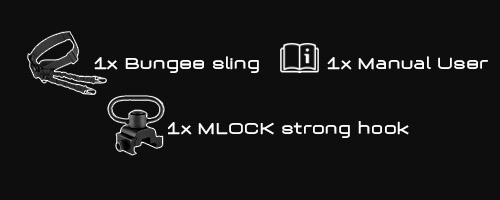 ATTENTION: Place your order TODAY and your package will be prepared and shipped in the next 24hrs. We have many orders and our Stock is Limited.
Where TACTICALTR shipping from?
We send all orders from US - Davenport FL district
How long does it take for an order to arrive?
Once shipped, you will received a email with the expected delivery time

Constructed with superior quality nylon material,
Updated hooks design provide wider opening.
Heat seared ends of the sling reduced fraying.
This sling has tighter tolerances in the adjusters for a zero slippage. The sling won't move when you set them.
70″Max Lenth to fit anyone. Full Adjustable from 70" to as small as you want. Customize to your needs.
Comes with solid mlok sling adapter with QD 1.35" swivel, mounts to mlok mounting system slots.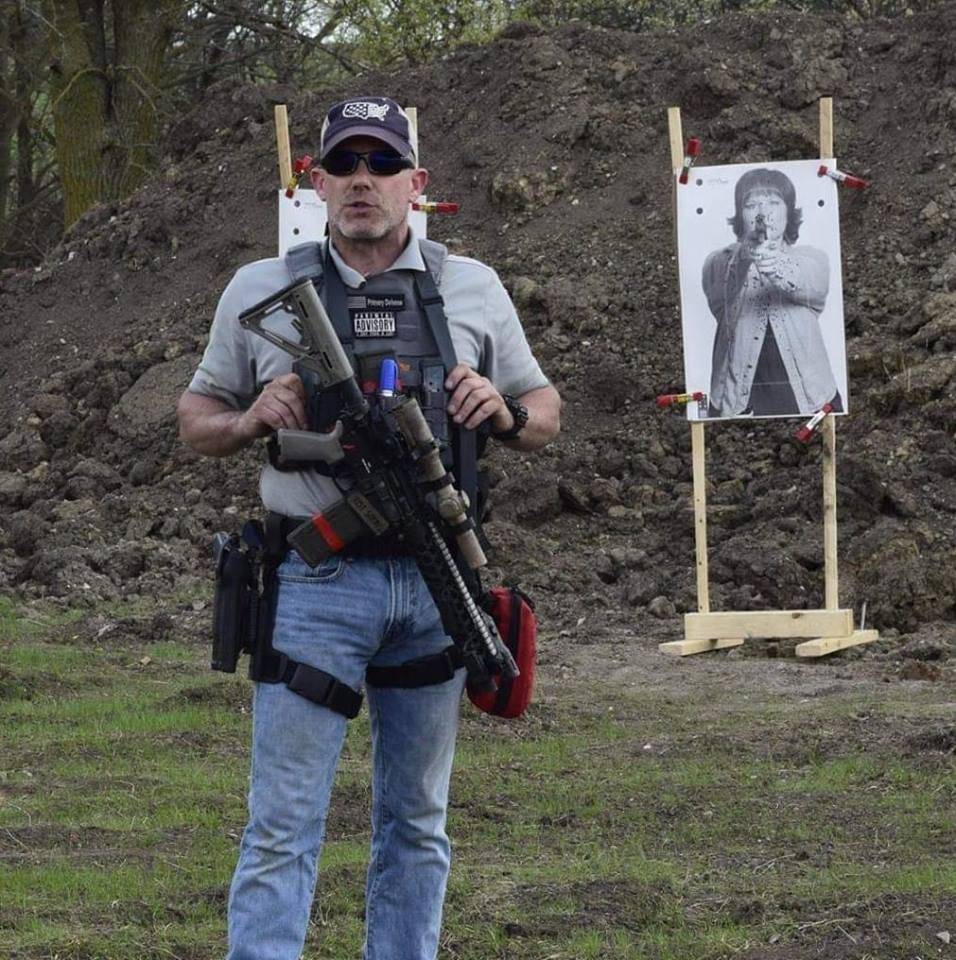 "I like that the sling included a QD mount, this is handy if you have only one mounting point.
The sling can be used as a single or dual point sling"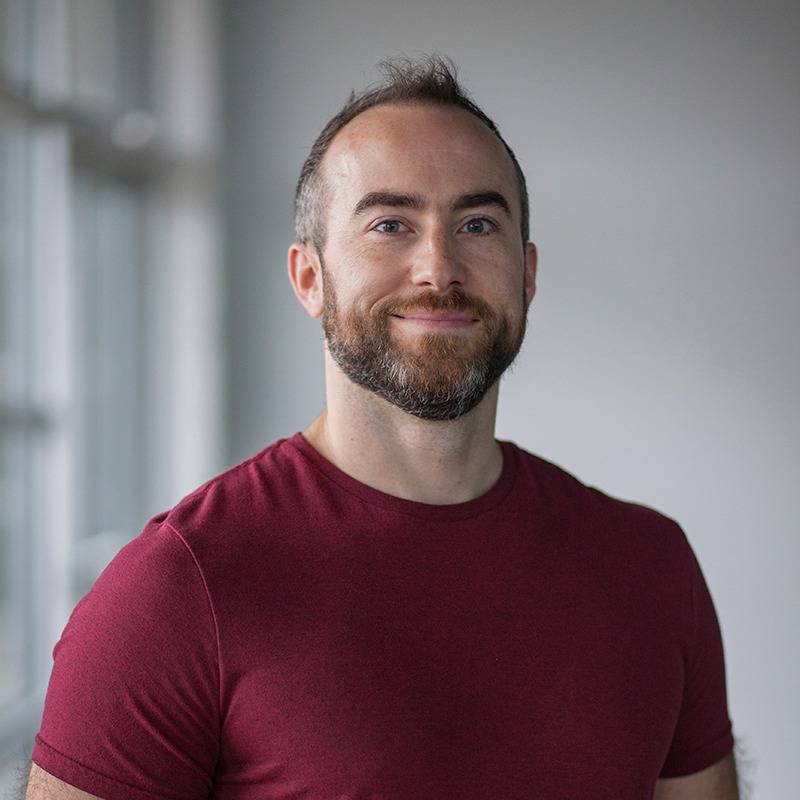 "Honestly a great sling. I use it for my ar-15. And its cool that it comes with the mlok. So far, very reliable and sturdy. Highly recommend"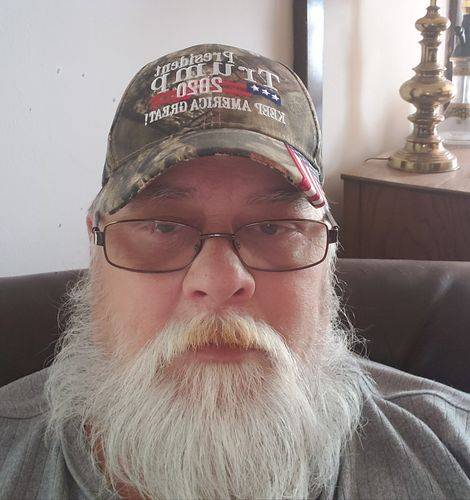 "Great sling fir the money! Made of heavy duty nylon,
fully adjustable and flexible at the ends.."